This sweet baby girl came to see me at my home studio and she was an absolute angel! She just brightened up my entire week! There is something about the pureness of a little newborn that makes everything feel alright :). She came with her sweet family and I spent the morning cuddling her and capturing her newness for her mommy and daddy. Here are a few of my favorites from your session! Enjoy!
vPINIMAGEV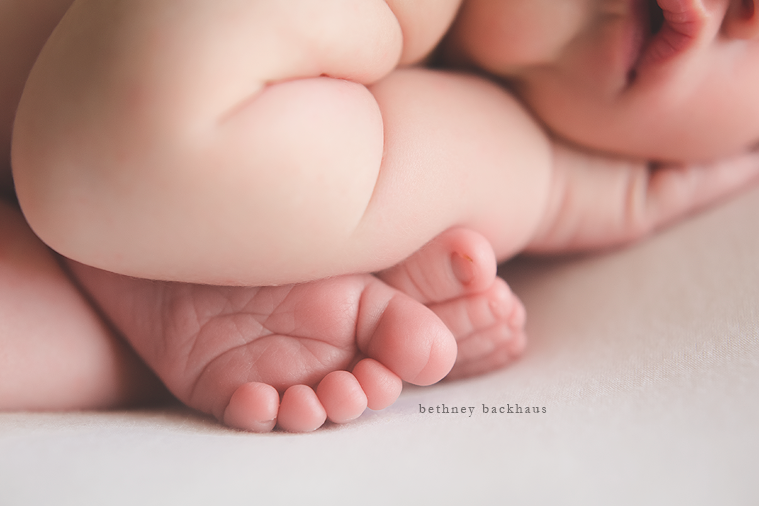 vPINIMAGEV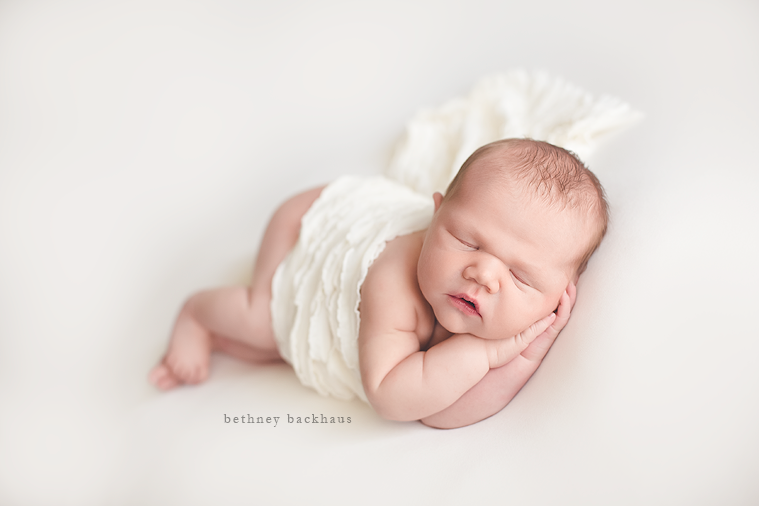 vPINIMAGEV
vPINIMAGEV
vPINIMAGEV
vPINIMAGEV
Ready to book your session? Contact me here!
-Bethney
---
Follow me:
Bethney of Bethney Backhaus Photography is an Orlando Newborn Photographer also specializing in family, maternity and baby photography in Orlando, Florida and surrounding areas including but not limited to Mount Dora and Winter Park.