"Come with me, where dreams are born, and time is never planned." -Peter Pan
My heart skips a beat when I get inquiries for Disney World photo sessions. Growing up in central Florida, I visited Disney a lot as a child. As time went on the luster kind of wore off….until I had kids of my own. Seeing this magical place through the eyes of my children has made me just a teeeeeeny bit obsessed. We have had annual passes for four years now and usually visit the parks 3-4 times a month. I can safely say that Disney World is our family's happy place and any amount of time spent there is so special to us.
It's not surprise that shooting there has also become one of my favorite things to do. Capture families enjoying their time at the parks just like we do is one of the best feelings in the world! If you have a Disney trip planned and would like to capture some special moments while you are there I would love for you to contact me!
Here are some favorites from my most recent Magic Kingdom session with the Roden family!
vPINIMAGEV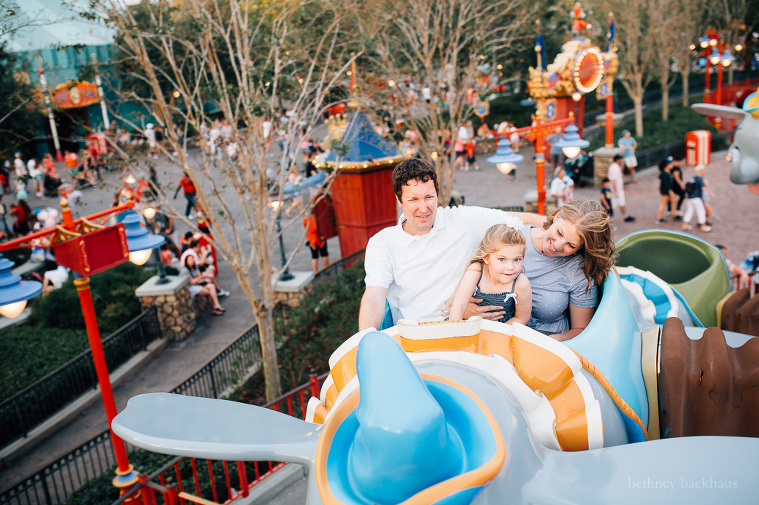 vPINIMAGEV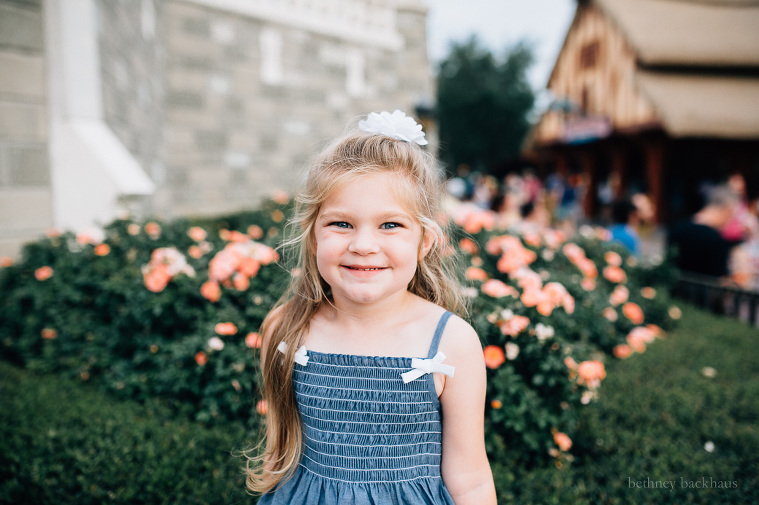 vPINIMAGEV
vPINIMAGEV
vPINIMAGEV
vPINIMAGEV
vPINIMAGEV
vPINIMAGEV
vPINIMAGEV
vPINIMAGEV
vPINIMAGEV
vPINIMAGEV
vPINIMAGEV
vPINIMAGEV
vPINIMAGEV
vPINIMAGEV
vPINIMAGEV