vPINIMAGEV
Bethney did a fabulous job photographing my baby girl who was 8 months at the time of the session. I was so
thrilled with how Bethney was able to capture her personality. The photographs are beautiful and I will cherish them forever. I feel like a photographer's job is to be able to take pictures that perfectly capture the true essence of a particular moment in time and Bethney is able to do so beautifully. I would recommend her to anyone looking for a talented and creative photographer. I know I will be using her again!
---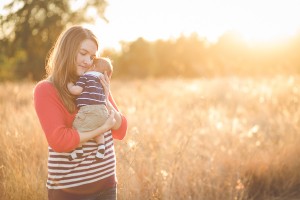 vPINIMAGEV
                                                                                                                                                                      Bethney did a fantastic job shooting our first family photo shoot with our son! This was our first photo shoot, since our wedding, & it was SO much fun! She is wonderful at taking outdoor shots, finding great locations, and capturing natural light! I love all her work! I would recommend her for anything indoor or outdoor! She will do well with all ages & (being a lovely mommy herself) she is particularly talented at shooting kids!
The Wright Family
---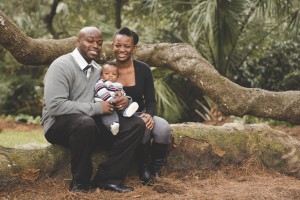 vPINIMAGEV                                                                                                                                                                                   We had our first family shoot with Bethney and the pictures came our amazing! We couldn't have asked for a better photographer. She is so sweet, not to mention easy to work with. Thank you Bethney!
The Brevil Family


Contact me to book your session today!
Bethney of Bethney Backhaus Photography is an Orlando Newborn Photographer also specializing in family, maternity and baby photography in Orlando, Florida and surrounding areas including but not limited to Mount Dora and Winter Park.