TWINS!
This Orlando newborn session was one of my absolute favorites to date! When I first heard Amanda was having twins I felt a bit on the nervous side since just one newborn can prove to be a challenge, but I am conviced that twins are even easier than one baby to photograph! As long as sweet Bryson and Lane were posed together they were snug and happy. They rocked their single shots as well, but I just love how right when I would pose them together they went right into a deep sleep together just like when they were back in their mommy's tummy.
Thank you for allowing me to snuggle your precious boys Amanda. Your family is so beautiful!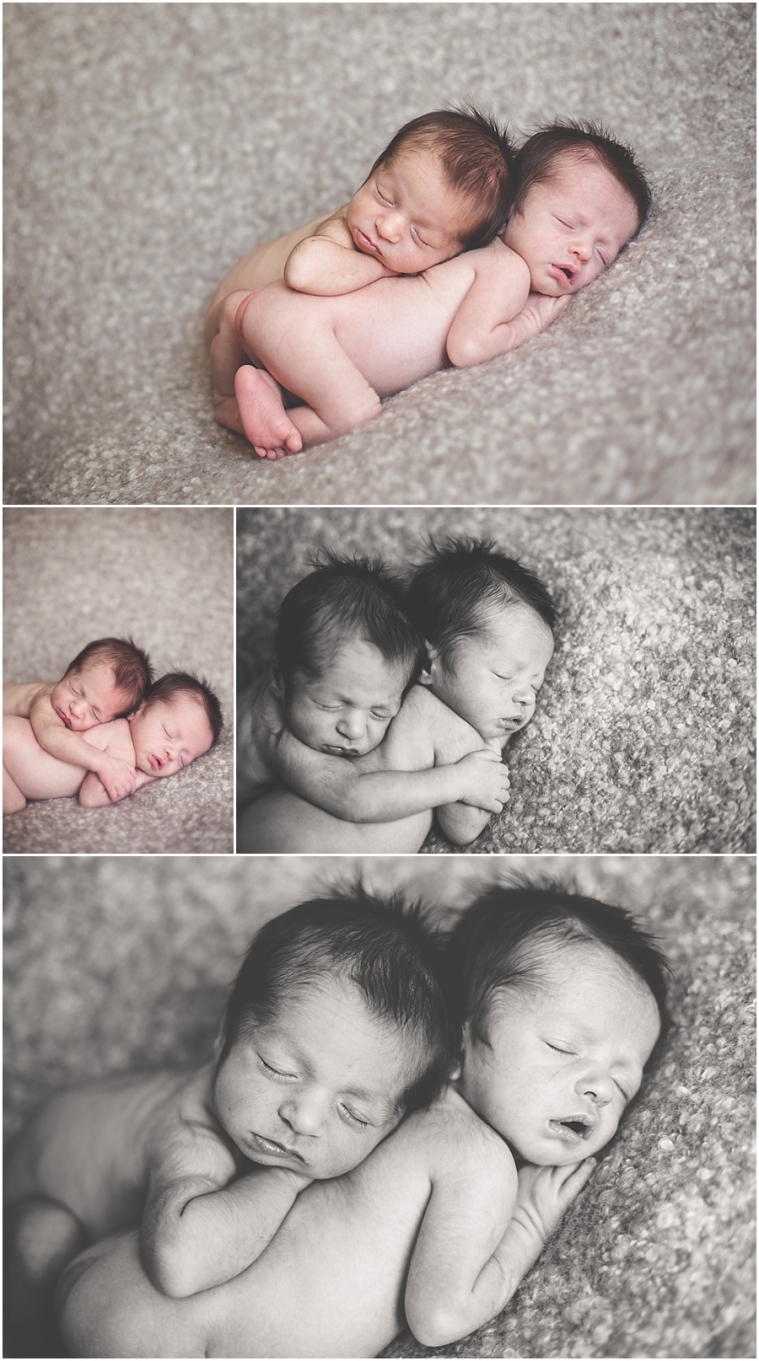 vPINIMAGEV
vPINIMAGEV

vPINIMAGEV

vPINIMAGEV

vPINIMAGEV

vPINIMAGEV
Interested in scheduling your own session? Please send me an email here.
-Bethney